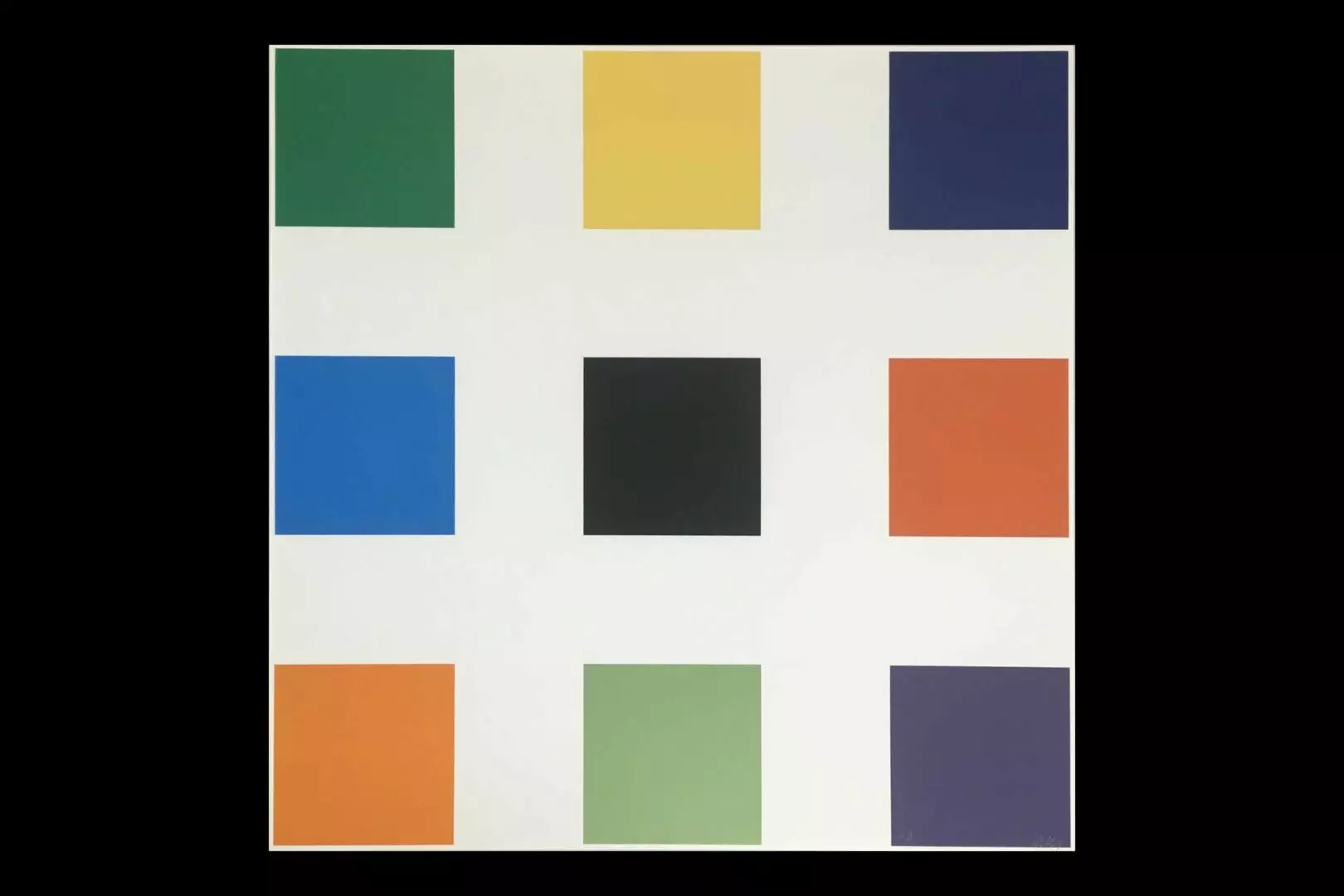 When anyone speaks of legendary artist Ellsworth Kelly, they speak of Color. Painter, sculptor and printmaker extraordinaire, Ellsworth Kelly became one of the most important figures in postwar American art.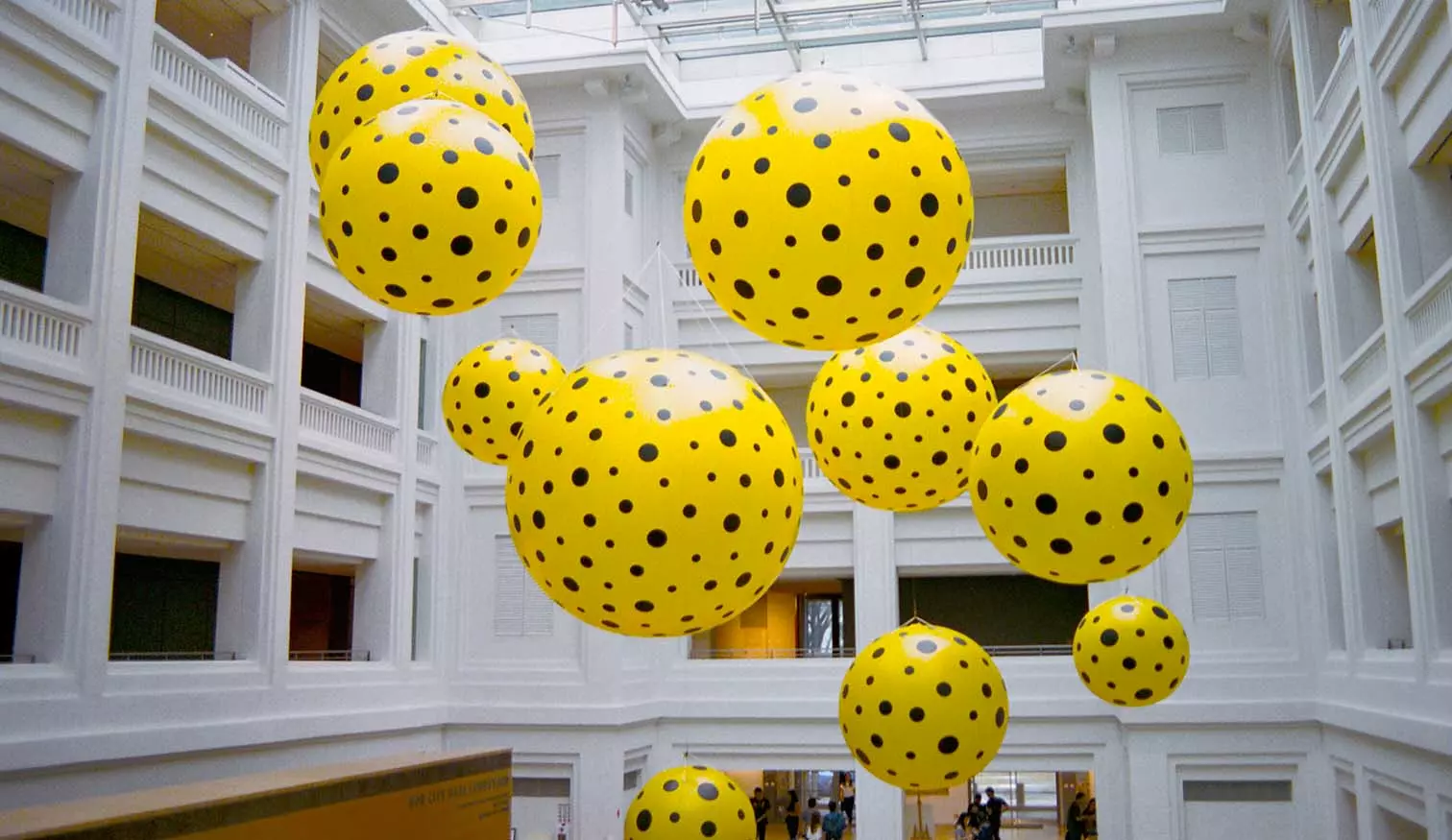 There are a lot of preconceived notions in the art world. Probably some of the most damaging are the ageist views many galleries and collectors have. If an artist hasn't gained recognition and success by a certain age, the odds of the art world taking notice can be challenging. Even if an older artist has just hit their artistic stride, no matter the decade.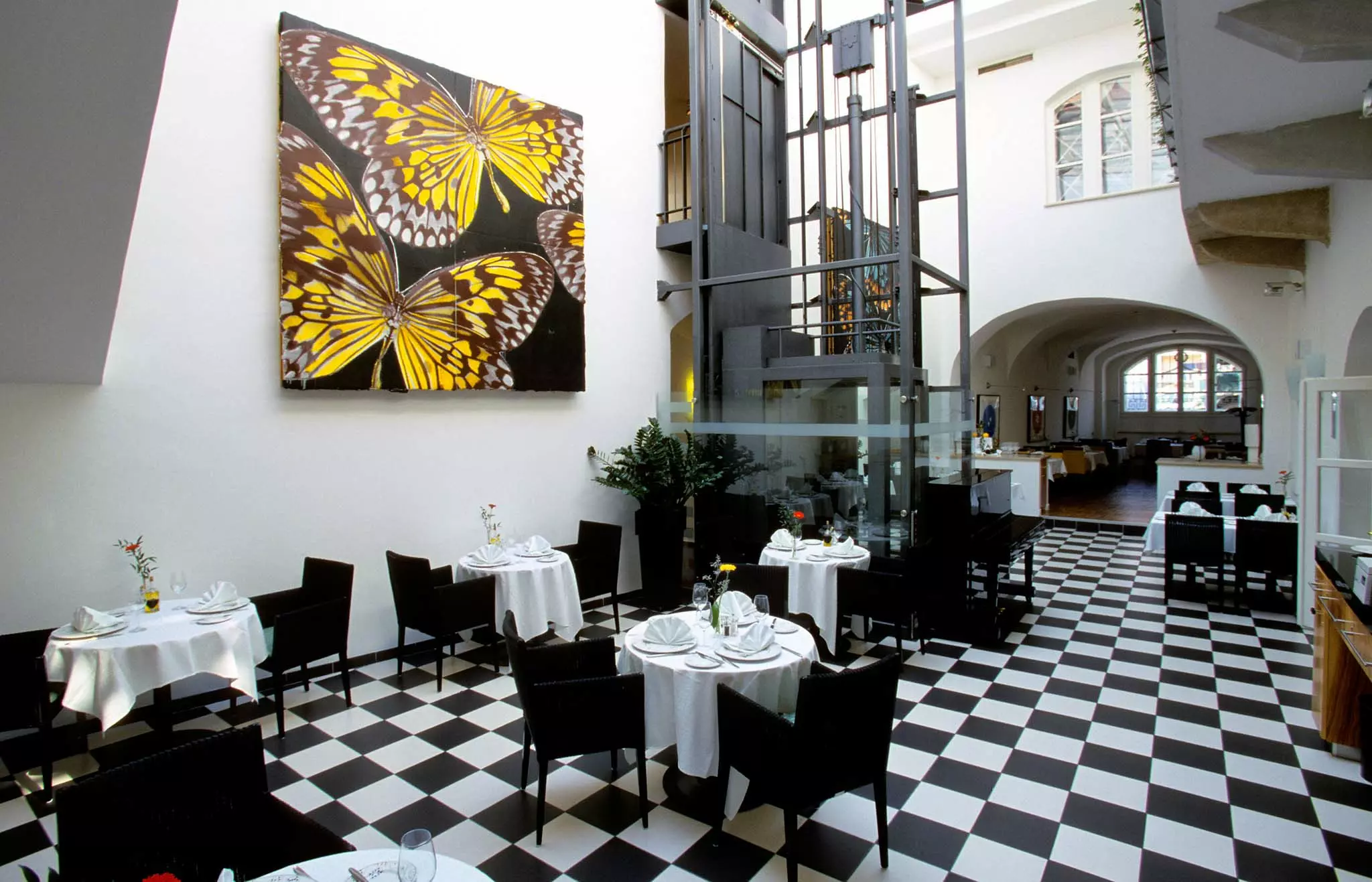 The legendary Studio 54's late co-founder Steve Rubell astutely remarked in 1985, "…artists [were] becoming the stars of the 1980s, like the rock stars of the 1960s or the fashion designers of the 1970s," and artist Donald Sultan was fully riding this wave as his works were in high demand and commanding high prices.