Henry On Pop Art
---
The Best Source for Collectible Pop & Contemporary Art!
Henry on Pop Art is the best source for Blue Chip Pop and Contemporary Art. Having an experienced Art Dealer assist you is essential to being successful in buying collectible works of art that match your vision and your investment with intelligence and finesse. We ensure your art buying experience is conducted with absolute discretion, privacy and trust.
Our collection contains works from some of the most exciting artists in history including Andy Warhol, Roy Lichtenstein, David Hockney, Jean-Michel Basquiat, Keith Haring, Damien Hirst, Robert Longo, Shepard Fairey, KAWs and other leading Pop and Contemporary Artists. The collection has been curated over many years through passion and educated insight gathered from extensive global experience working directly with art lovers, artists, non-profits, galleries, celebrities, institutions, museums, as well as new and experienced collectors.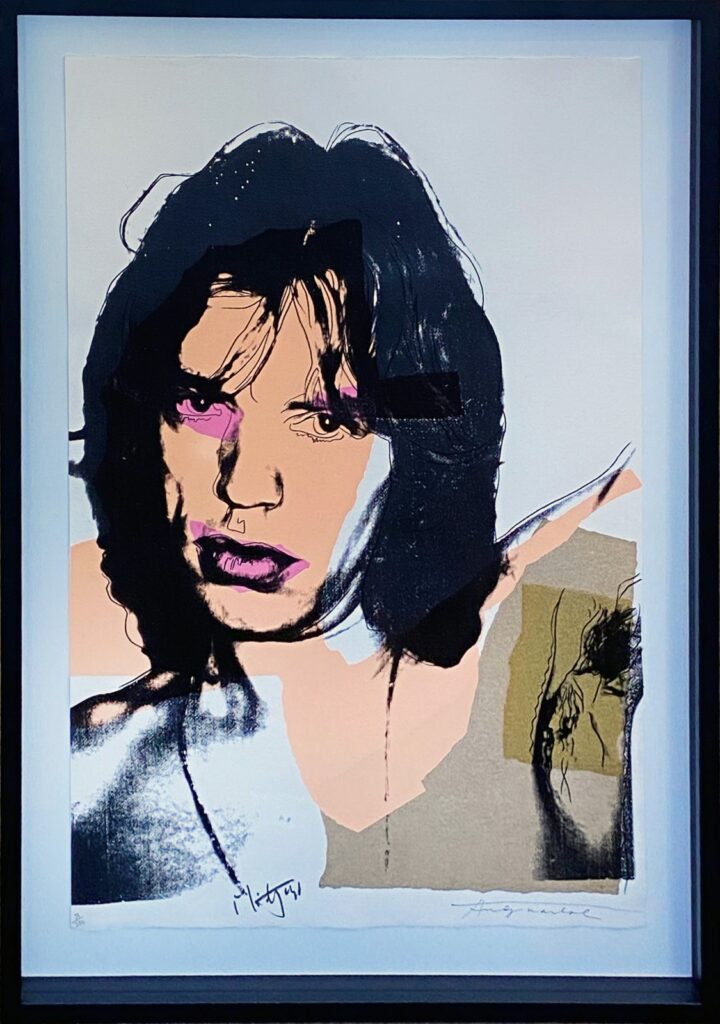 "Everything has its beauty, but not everyone sees it."
Complimentary Art Advisory
Professional Art Advisory, at No Additional Cost
Have a knowledgeable, experienced pop and contemporary art dealer advise and curate for your private collection. We consult with new and experienced art collectors, as well as trade professionals and organizations from all over the world.
Whether collecting as an investment or looking for art that truly speaks to you, we can help you find the perfect solution at the best price.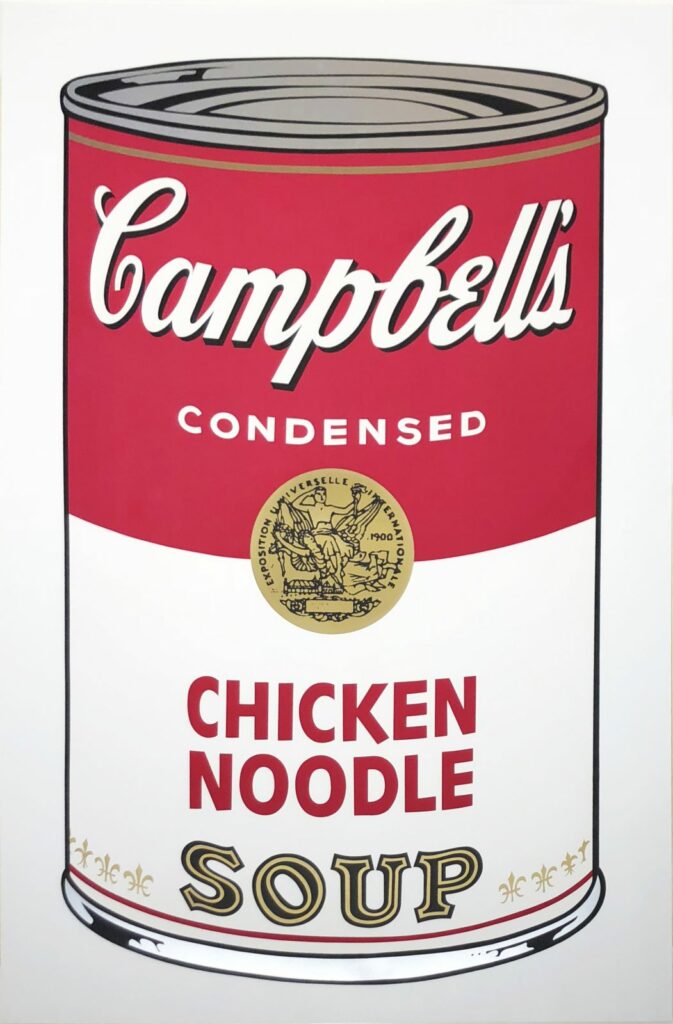 Superb Selection
Our art collection is impressive, over 1000 art pieces in inventory and we're acquiring new art all the time from our global curatorial network of galleries, artists, institutions and collectors.
Excellent Prices
Art for your budget. You Can afford collectible art! Henry on Pop Art offers only the best artists in Pop and Contemporary Art at extremely affordable prices.
No Additional Fees
Simple and straightforward, we offer the best prices with no unexpected, hidden fees.
Assurance of Authenticity
Each work of art will be accompanied by the appropriate, available documentation and our gallery bill of sale.
Service Guarantee
Customer satisfaction is our promise as creating long-term relationships with our valued clients is our goal.
Expert Domestic & International Shipping:
Packing and shipping valuable artwork is in our DNA.
"Art doesn't transform. It just plain forms."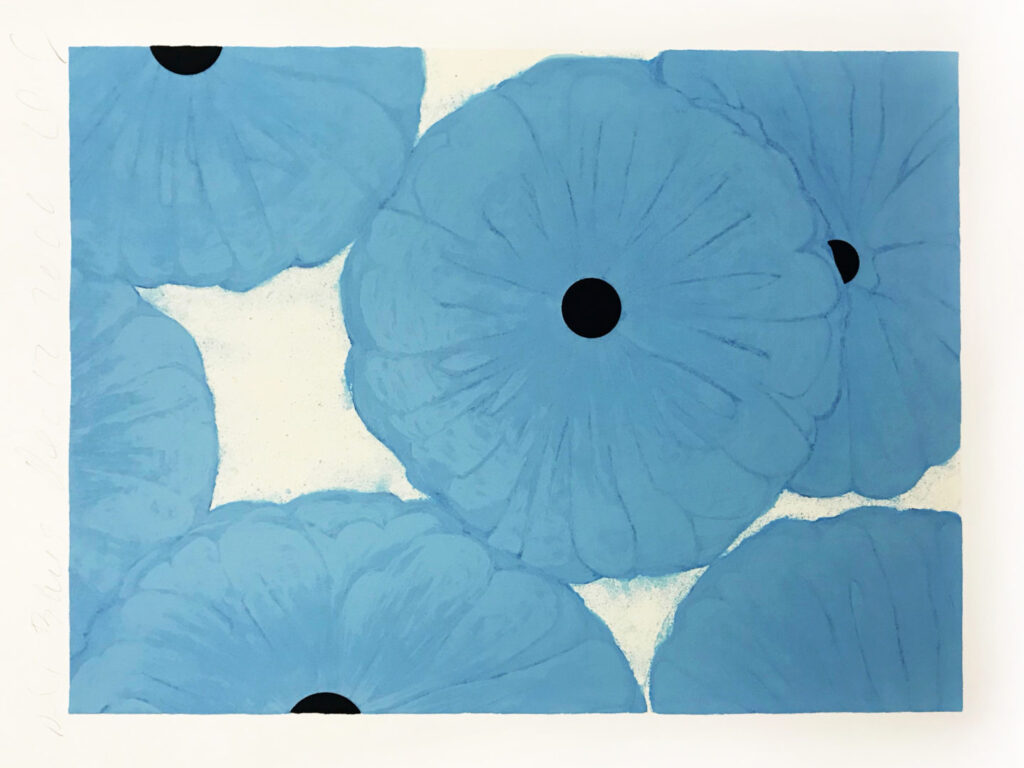 With over 15 years experience in the international art market, we understand that collectors of Pop and Contemporary fine art demand the pinnacle of artwork quality, art knowledge and dealer professionalism.
The Time is Now… Start creating or building your Fine Art Collection today!