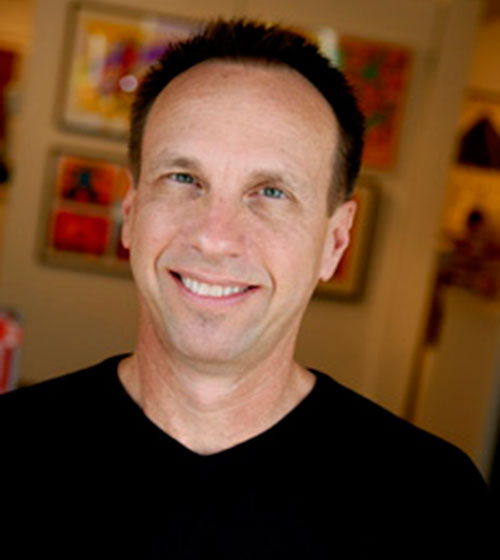 About Henry
---
Henry Koelsch is passionate about art and loves to share his extensive knowledge, expertise and skill to assist both experienced and new collectors with their art acquisitions. An avid art collector himself, he presents his clients the "Best of the Best" offerings with the highest possible value at the most reasonable cost.
Henry is renowned as an expert in Andy Warhol Limited Edition prints and is associated with one of the largest Pop + Contemporary Art galleries in the United States, featuring limited edition prints for sale by artists including Andy Warhol, David Hockney, Keith Haring and more…
Henry was raised in rural Kansas and holds a B.S. in Business Finance. His wholesome Midwestern upbringing, experienced financial viewpoint and true love of art bring both integrity and value to Pop and Contemporary art acquisition.
"If it moves you and you can afford it, acquire it. You will never regret it."
Ask Henry…
---
What is your style working with collectors?
This completely changes depending on the client. One thing that is a constant, however, is education. I can provide extensive information about the pop art and contemporary art scenes, the artists, provenance and condition of the artworks, as well as offering professional art trade and investment consultation as a complimentary service.
Which artists are popular today?
As an art dealer, I am often asked what artists are people collecting. This is a hard question to answer because there are so many types and price points of art available.
I see younger people interested in Street Art/Graffiti Art. They like Mr. Brainwash, Banksy, and Basquiat plus many many more! They are also still interested in the Pop Art masters like Andy Warhol and Keith Haring. Their work is still speaking to people long after their deaths. Given the greater availability of Street Art, I can only guess what the long term values will do. Like most art, I'm sure the best works by the best artists will continue to be collectible.
Mr. Brainwash produces amazing art while rumors swirl in the art world about exactly who he is and how he got here! The rumors mean nothing when you see his colorfully intriguing artwork!!
More to come…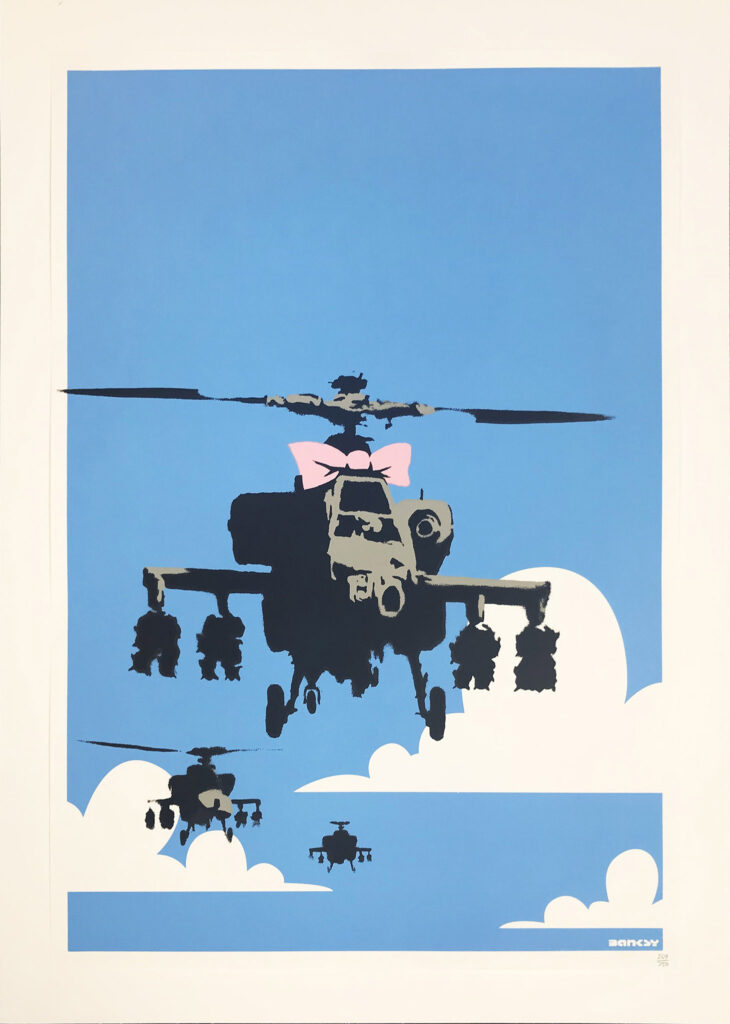 "Art has no rules. There's no manual."
The Time is Now… Start creating or building your Fine Art Collection today!