The Urban Roots of Street Art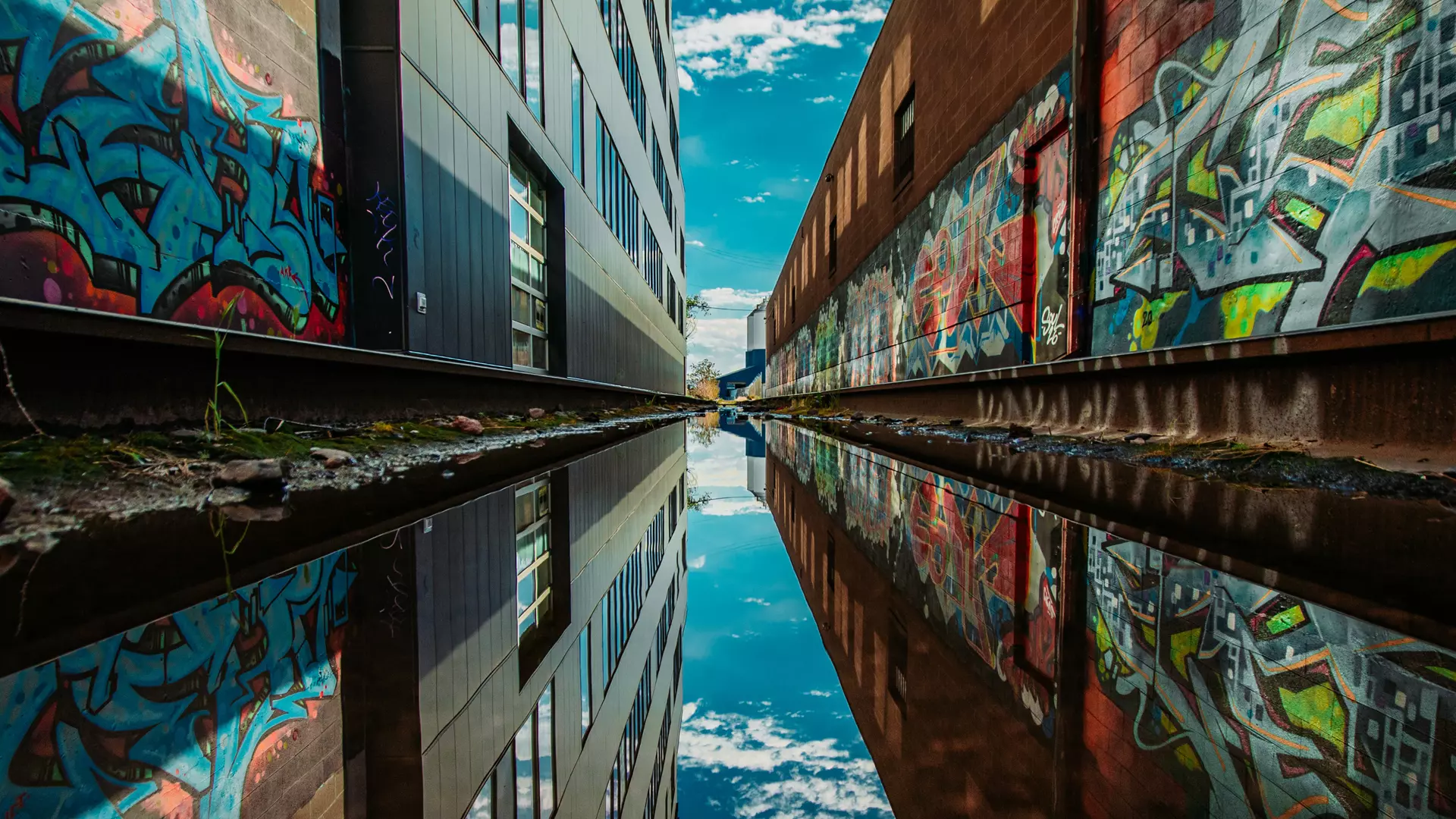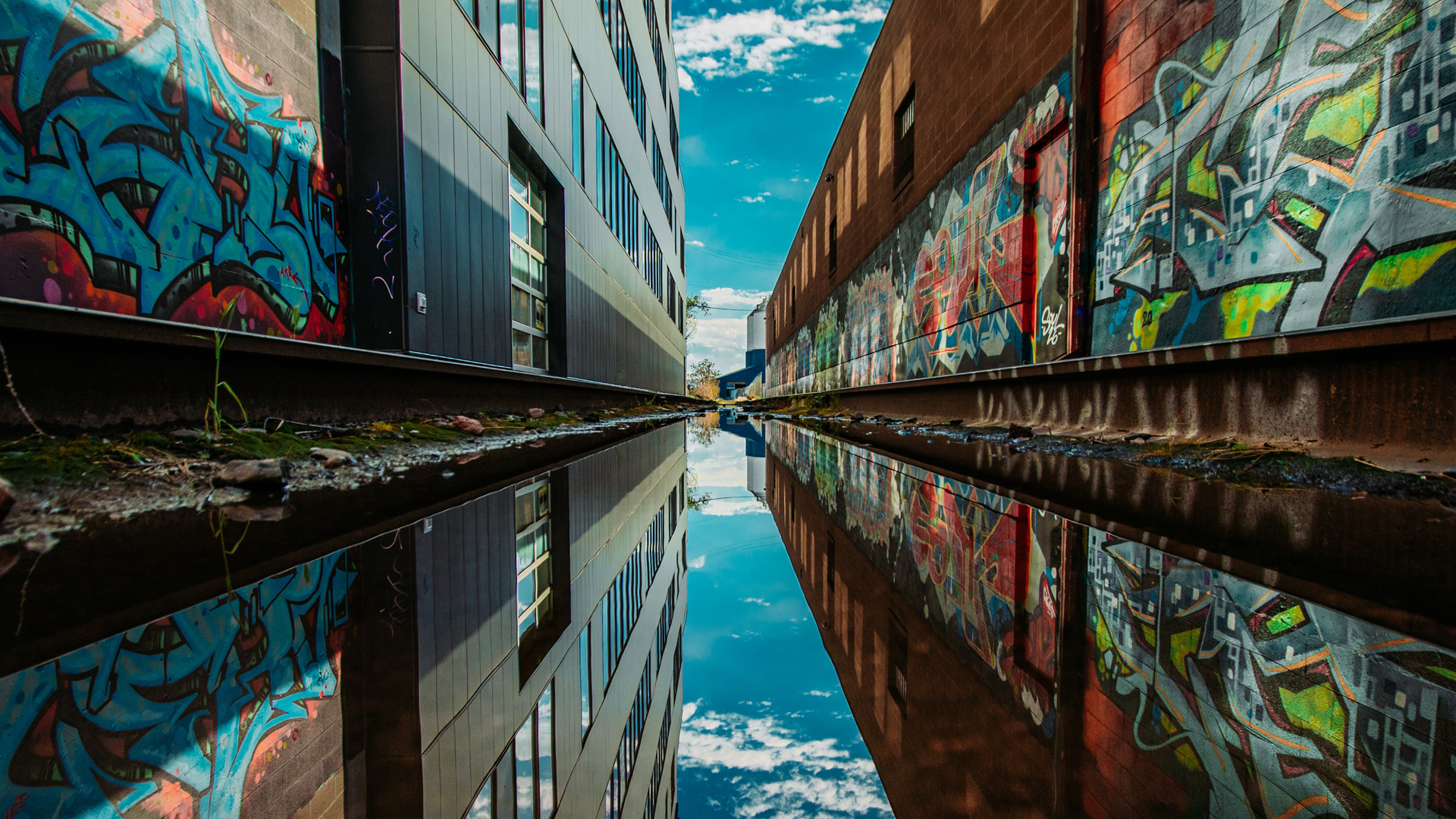 Street art… Basquiat, Banksy, Shepard Fairey, Keith Haring, KAWS, Mr. Brainwash — these major names in the art world all began it all. The rebellious legacy of this form reshaped the cultural landscape, with work garnering millions at auction and the style influencing generations of painters, graphic designers and just about anyone working in the visual arts.
Most people would say that contemporary street art started with a simple line drawing that popped up all over Europe during World War II. Known as Kilroy, this long-nosed character became a kind of challenge.
"How did that get there?"
"How did they get away with that?"
And most importantly, "Can I outdo it?"
In the politically tumultuous years of the 1960's, street art became a major element of expression. Slogans appeared on the sides of factories, on wooden fences and even on cars.
And it wasn't long before New York City experienced a golden age of graffiti. The form flourished over the next two decades. Some of the greatest artists of the 20th century got their start outdoing themselves on the canvas of the city — subway cars, buildings and billboards.
In appreciation of their contributions, let's look at a couple of the most notable moments in street art history.
The Bowery Mural
Beginning in the 70's, the intersection of Bowery and Houston Street in Manhattan became one of the most prominent battlegrounds for street artists.
In 1982, Keith Haring upped the ante. He created a masterpiece of street art, and soon well-known artists were coming to the intersection to prove themselves.
Eventually, the owners of the building embraced their building's status as the number one street art gallery space in NYC. They eventually sponsored an ongoing series of commissioned work.
SAMO
The place: Lower Manhattan. The year: 1978. The event: the birth of SAMO and the beginning of a legendary spree of street art by the young Jean-Michel Basquiat and his friend, Al Diaz.
For two years, the duo tagged their way to fame. The moniker became so notorious that Basquiat began showing Xerox copies of his work and even catching the eye of Andy Warhol.
SAMO ended in 1980, leading to a wave of "SAMO IS DEAD" tags around the city. Nevertheless, many street artists have taken up the name throughout the years, leading to mock revivals.
Art from the Streets
Street art's colorful past and promising future continue to impress collectors.
If you would like to own work from some of the greatest street artists — like Haring, Shepard Fairey and Basquiat — get in touch with Henry on Pop Art today.
Henry is an art advisor who simplifies the art buying process. Using his expertise and insider status, he connects people to the art they love in a transparent, easy process.
Questions about Collecting Art? – Ask Henry
---