Well-Known Artists or Emerging Artists? Who Should You Collect?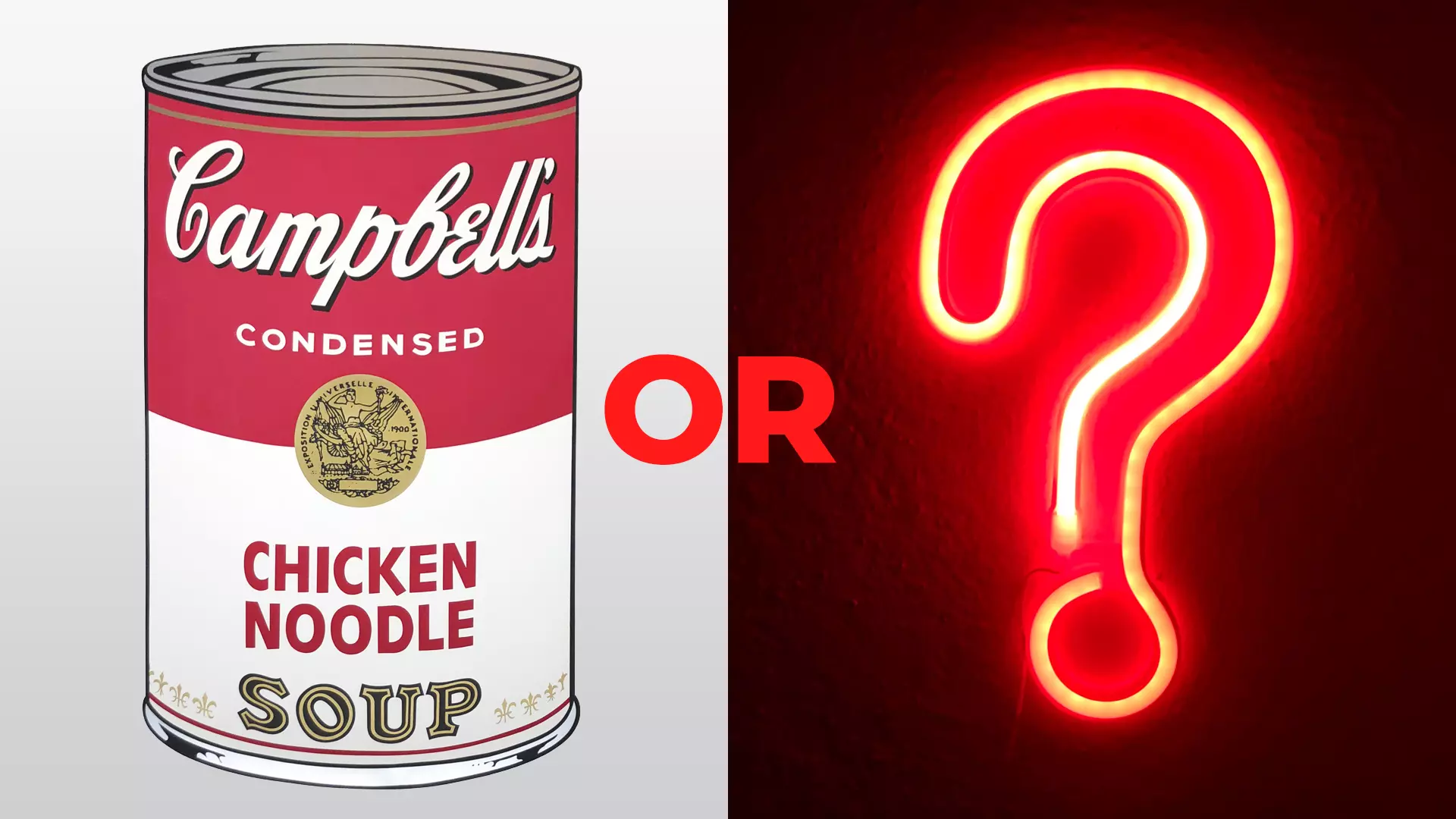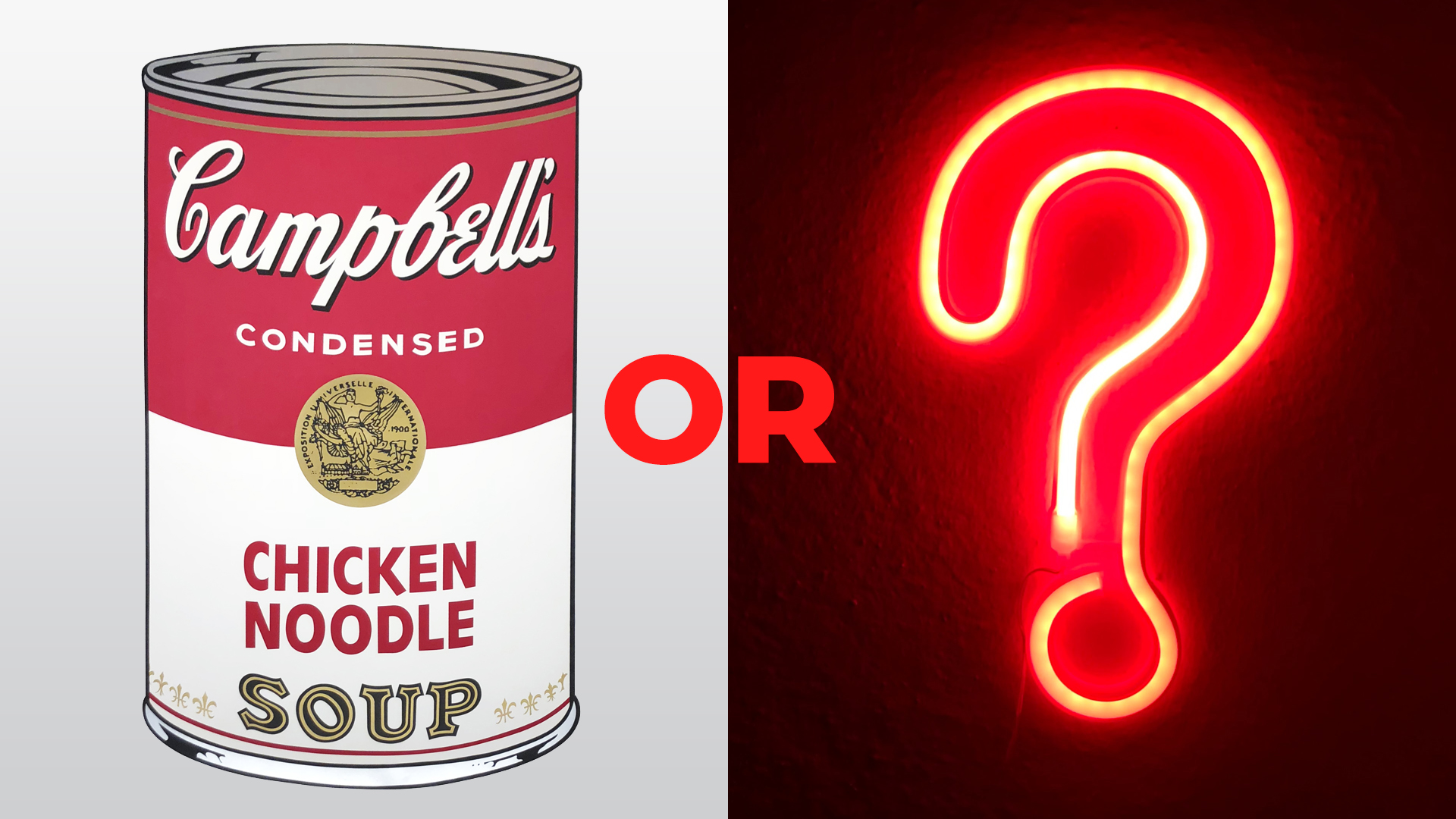 Artwork: Andy Warhol – "Chicken Noodle"
"What artists should I be collecting?"
It's one of the most common questions an art advisor hears. And believe it or not, there isn't a simple answer. There are so many types of art available at so many different price points. The variety means that the answer to this common question will be different for everyone.
Whether to invest in well-known artists or take a chance on an emerging artist isn't a matter of right or wrong. They can both be smart buys, but it all comes down to the collector.
Collecting Well-Known Artists
Many young collectors are interested in street art, work from the greats of graffiti. This set loves artists like Shepard Fairey, Banksy and Basquiat. These legends of the street are commanding huge demand among the new wave of collectors. The colorful star of Banksy's award-winning documentary, Exit Through The Gift Shop, Mr. Brainwash, is extremely popular as well.
But these same collectors usually have a soft spot for the greats of pop art, too. They're looking for names like Andy Warhol and Keith Haring. Decades after their deaths, their work is still speaking to generations of young people.
The thing about these big names is that they are proven investments. What does that mean? It means they have a great track record on the auction block and in private sales.It's great work and a great investment.
Collecting Emerging Artists
Buying emerging artists is all about risk and reward. Let's look at a recent example of how this can play out.
Henry on Pop Art recently lost a sale with a good client. The work was a high quality piece by a talented emerging artist. The problem? The artist didn't have a track record at auction.
The client loved the piece, and it looked incredible in their home. Still, the client had reservations.
For one, it was on the expensive side. The artist does well, and believes the artwork will keep commanding higher and higher prices into the future. But it hasn't yet.
So it makes a buyer wonder: could I be getting more out of this money?
The decision was made to focus on work by an investment grade artist. So Henry found them more beautiful work, this time with a proven track record and great upside potential.
After that experience, the emerging artist decided to lower their prices into a range that makes their work more attractive. After all, they might become the next big thing, so there is potential for major reward. But if the price is too high, the risk isn't worth it.
Deciding Between the Two
The truth is, most collectors do well to have a mixture of proven names mixed in with emerging artists.
If you are interested in getting your hands on work by big names or promising emerging artists, contact Henry on Pop Art. Henry is an art advisor who specializes in Blue Chip Pop and Contemporary Art.
Henry makes the complex art world simple for his clients. He puts his expertise and connections to work for you, making sure art buying is hassle-free and enjoyable.
Consult the expert — Ask Henry
---