Size Matters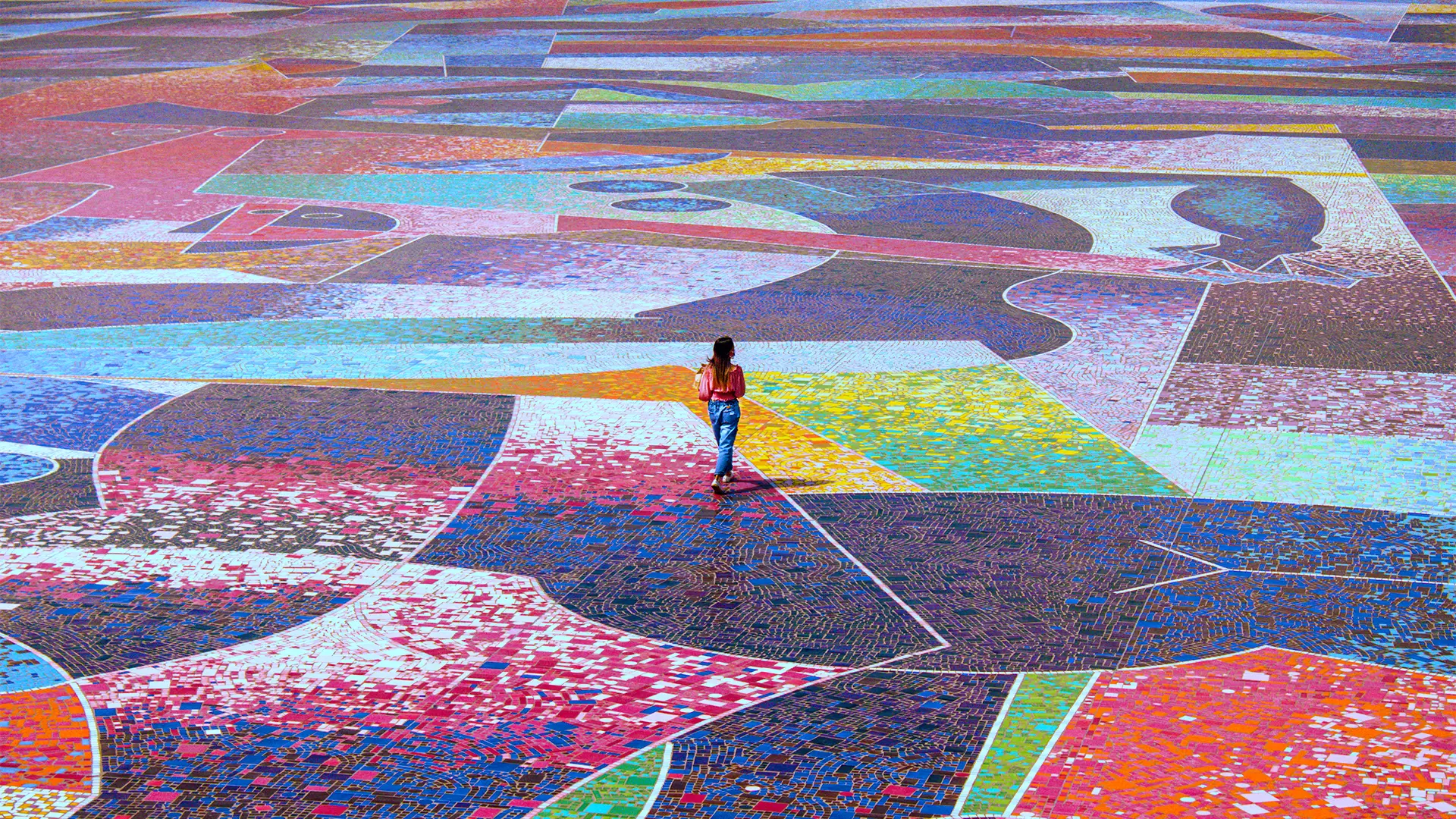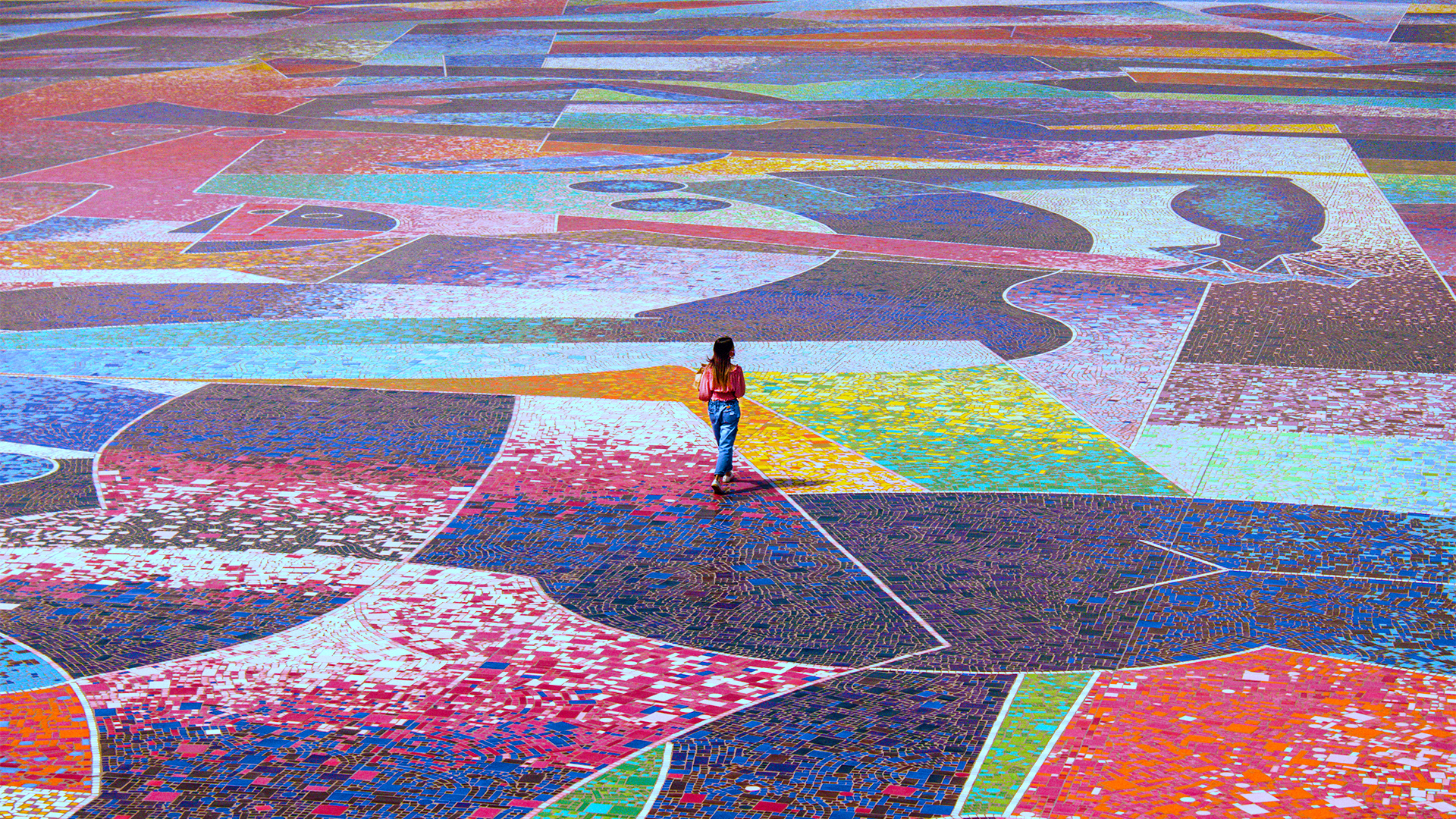 Art comes in all shapes and sizes. It's a reflection of humanity's experience of life and the individual artist's perspective. So it's no surprise that artwork mirrors all the colors, shapes and sizes humans can imagine. 
The many shapes of artwork might surprise people new to the art scene. Of course, we are most familiar with paintings and prints that are rectangular, but artists have experimented far beyond the familiar four corners. 
Constructed canvases can come in all varieties of shapes, including circles, hexagrams and just about anything else you could imagine. There are even three dimensional canvases. 
But size is one of the key ways that artwork defines itself. Today, let's look at the importance of size and the way it affects an artwork. 
Context
Size is directly related to the presence of a painting. And context is everything. 
Sometimes, a room demands an enormous fine art print. It needs a defining visual anchor, the kind of piece that makes everyone who enters the room take notice. 
The great thing about a large format work of art is the way its colors and composition can bring an entire space together, giving it a strong identity. 
But there are other times when the context calls for a small piece. Smaller works usually allow themselves to be discovered, inconspicuously waiting to be seen. This opens up an intimate moment for the viewer. To fully appreciate the work, one has to lean in and get close. It's a tender event between viewer and artwork. 
For any individual art collector, the size depends on many factors. There are times where a collector will become fixated on a certain size. Maybe they become enamored by large, commanding works. Or they get attracted to smaller pieces. And, of course, tastes change. Over the course of a few years, most collectors will get tired of a particular format and crave a new size. 
Space
Most often, it comes down to the space on the wall that a collector is looking to fill and the feeling they are trying to create. If there is an entire empty wall, the collector might want to focus on a few medium paintings, a sea of smaller work or a single statement piece. 
When people are looking to purchase art as an investment, they tend to think in terms of bigger is better. There is a certain logic to that. Everything else being equal, larger formats will be worth more. But that doesn't always mean they will increase in value more than a smaller painting. 
And there is still another reason that size matters, especially for fine art prints: how does it affect the artwork? 
We've all seen low quality art posters that have changed the size of an artwork dramatically. It's jarring. For instance, the iconic silkscreen prints of Andy Warhol are best experienced in their original size — large enough to make its presence felt. 
If you are looking for that perfect work of art — in the perfect size — contact Henry on Pop Art today. Henry is your  expert guide to Blue Chip Pop and Contemporary Art. He makes finding great art easy and fun. 
Consult the expert — Ask Henry
---