The Extraordinary Life and Art of Yayoi Kusama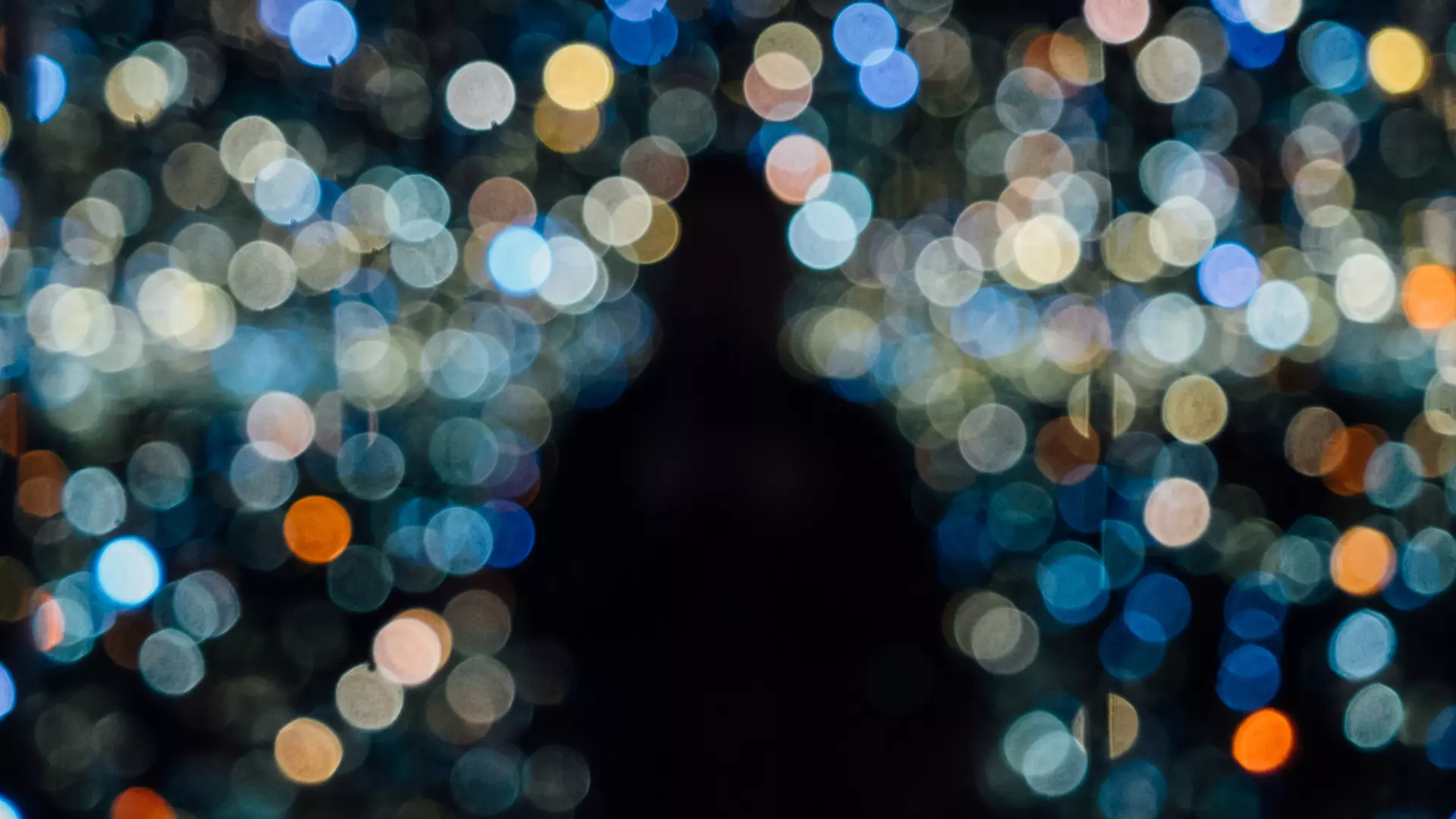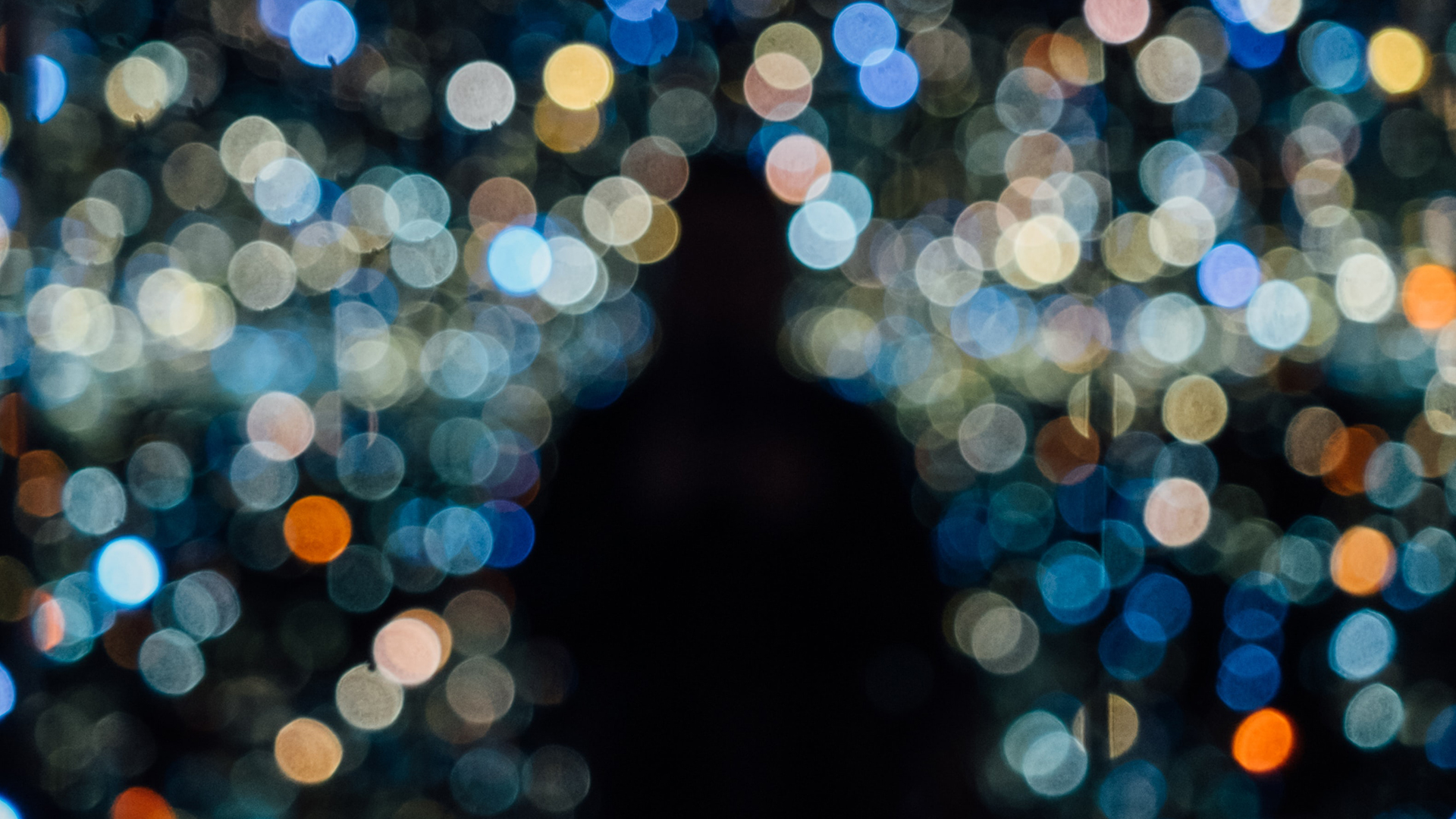 Yayoi Kusama – "Infinity Room"
Yayoi Kusama is an artist whose boundary breaking work is the stuff of living legend. Her career has remained vital and captivating through seven decades. And at 92, she continues to speak to new generations.
Today, her work appears around the world, and she commands some of the highest prices at auction of any living female artist.
This is in part due to the variety of forms she has mastered. Kusama's oeuvre includes major contributions in painting, sculpture, installations, performance art, film, writing and fashion. But her life is also a story of triumph over mental health issues. It is a tale as incredible as a masterpiece by Kusama herself.
The Seeds of an Artist's Life
Kusama was born in Matsumoto, Nagano on March 22nd, 1929. Her family ran a nursery and seed farm, but she quickly found her calling outside of the family business. She drew the plants around her, like the pumpkins that would later inspire a series of sculptures.
At a young age, Kusama was already experiencing vivid hallucinations, and these also served as inspiration for her art. Many of the visual features of these events fed into her work throughout her life.
Unfortunately, it was not a happy childhood. Her abusive mother and philandering father created issues that Kusama would try to grapple with in her art for years to come.
Becoming an Artist
In the 1950s, Kusama began creating art on a regular basis. Working in various paint mediums on paper, she merged natural forms with polka dots—a motif borrowed from her hallucinations.
She also travelled extensively, living in Tokyo, France, Seattle and New York City all before her 30th birthday.
It was in 1965 that Kusama came upon an idea that would become her first great work. That's when she began her Infinity Room installations. These rooms are spaces with every surface covered in mirrors. Neon balls of light are hung at various heights in the rooms, bringing twinkling glimmers into the darkness. When standing inside these, the viewer is overcome by a
true sense of the infinite. The reflections keep bouncing off of each other, going on forever into the distance.
Early achievements like this quickly established Kusama's name as a leader in the avant garde. The next phase in her career, however, would launch her to international fame.
The Many Disciplines of Kusama
Throughout the next few decades, Kusama experimented extensively. She held massive happenings in protest of the Vietnam War and participated in the Venice Biennale.
At the end of the 60s, she created several notable performance art pieces. One of the most famous of these was the 1969 effort Grand Orgy to Awaken the Dead at the MoMA. In this piece, eight performers appeared unannounced at the Museum of Modern Art (MoMA) sculpture garden. They disrobed, taking the poses of nearby statues in the nude.
These kinds of provocative works expanded Kusama's fame and recognition as an often controversial and always interesting artist. The early promise she showed was fulfilled many times over, with Kusama routinely making an impact with new work.
This same decade saw Kusama enter the world of filmmaking and fashion, forms that she would return to again through her career. And her experimentation didn't stop there. She moved back to Japan in the early 70s and began writing surreal poetry and fiction. It was during this time that her life took a major turn.
Voluntary Hospitalization and the Mature Period
Kusama's mental health began to deteriorate by the end of the decade. In a bid to stay alive, she voluntarily entered treatment at a mental hospital in 1977, where she has lived ever since.
From her residence in a Tokyo hospital, she continued to pursue art—creating sculpture and public installations that spread around the globe. From Brazil to Japan and many places in between, her work has brought joy and compelling experiences to a truly global audience.
The scope of her contributions in this era is staggering. She illustrated an edition of Lewis Carroll's Alice's Adventures in Wonderland. She exhibited internationally. Her Infinity Room installations have proliferated across Europe and the United States. Her sculpture has been commissioned extensively for public spaces. And her work can now be found in MoMA, the Tate Modern, the National Museum of Modern Art in Tokyo, to name only a few.
Despite her struggles with mental health, Kusama keeps moving the conversation forward into her 90s. Her popularity on social media platforms is spawning a wave of popularity for the artist
among a new generation. Her Infinity Room installations are a particularly popular selfie locale for Millennial and Gen Z art lovers.
Kusama can still reach people with her bold, often psychedelic perspective. And her personal story of perseverance in the face of mental illness gives her work an added importance for so many who struggle with similar issues in their own lives.
Whether tackling the issues of sex, death, sanity or our visual culture, Kusama's work allows us to see things in new ways.
Bringing Kusama's Work Home
Kusama's extraordinary life is a testament to the human will to create and overcome adversity. If you would like to bring a fine art print of Yayoi Kusama's work into your home or office, contact Henry on Pop Art today.
Henry is an art advisor specializing in Blue Chip Contemporary and Pop Art. He puts his connections and expertise to work for you, helping you navigate the often confusing world of art.
Henry on Pop Art is a service that brings you the art you love, all in a convenient process. Kusama's work is part of Henry's wide selection that includes many contemporary greats—like Robert Longo, Roy Lichtenstein and many more.
Own a piece of modern history — Learn How
---